Rank #1 on Google and maximize ROI with our Digital Marketing Company in Dubai
Web Design

& Digital Marketing Company in Dubai, UAE

Netmark SEO is all about providing web design & digital marketing services and solutions for businesses in UAE. We offer a highly data driven approach that sets the right marketing goals and KPIs to help boost your visibility through online platforms. Through a clear understanding of your brand requirements, our industry digital marketing experts will ensure that your brand reaches the right target audience. We'll make sure you get lots of online traffic and see maximum conversions. This will help maximize the value of your marketing investment for the future. Backed by a team of content and SEO specialists, PPC experts, web designers and developers, we can enhance your online brand image. If you're thinking about how to get started with, or are in need of a refresher on your digital marketing, we can help. Contact us today for more information about our tailored strategies…
Deciding how to deal with Google algorithm updates is crucial. Ensuring you have the right expert team in place to take care of any changes is often a costly but necessary measure one that should never be overlooked. Our Digital marketing agency experts take a novel unique approach to every project, so we can target the right audience at the right time. Whether you're a large global brand or a small growing start-up in Dubai, Abu Dhabi, or UAE, our digital marketing team will craft interesting, engaging content to engage your target market. we are 100% committed to giving our clients unmatchable results
Search Engine Optimization (SEO)
If you're serious about improving your business online presence then the best place to start is with a Search Engine Optimization (SEO) campaign. We specialize in creating custom SEO campaigns that include both on-page, off-page SEO elements. Our SEO experts can champion a hassle-free and transparent service for all our clients in Dubai.
Social Media Marketing (SMM)
Our company is specialized in social media marketing so if you want to convert your visitors on Facebook and Instagram into loyal customers, we'll help you. We deliver dynamic campaigns which will exceed your objectives for whichever medium you need us for.
Search Engine Marketing (SEM)
From Google Ad campaigns to dynamic remarketing, our paid search experts will help you find a strategy that works for your business. With dedicated specialists who want to make the most of your investment for minimal marketing budgets, we want to help you amplify results and enhance your company's profile
Web Design & Development
You want to develop a customer-friendly and secure website to represent your brand's values? Then our developers can do it all. Starting with creative web design, they can also help you optimize the site for optimal performance.
Content Marketing
We provide data-driven services that are tailored to your company's goals. With our quality written content, videos and more, we are here to meet your marketing needs.
Strategy
Develop an integrated marketing plan, clarifying the strengths and weaknesses, the way to work on them, and providing monthly reports
About Search Engine Optimization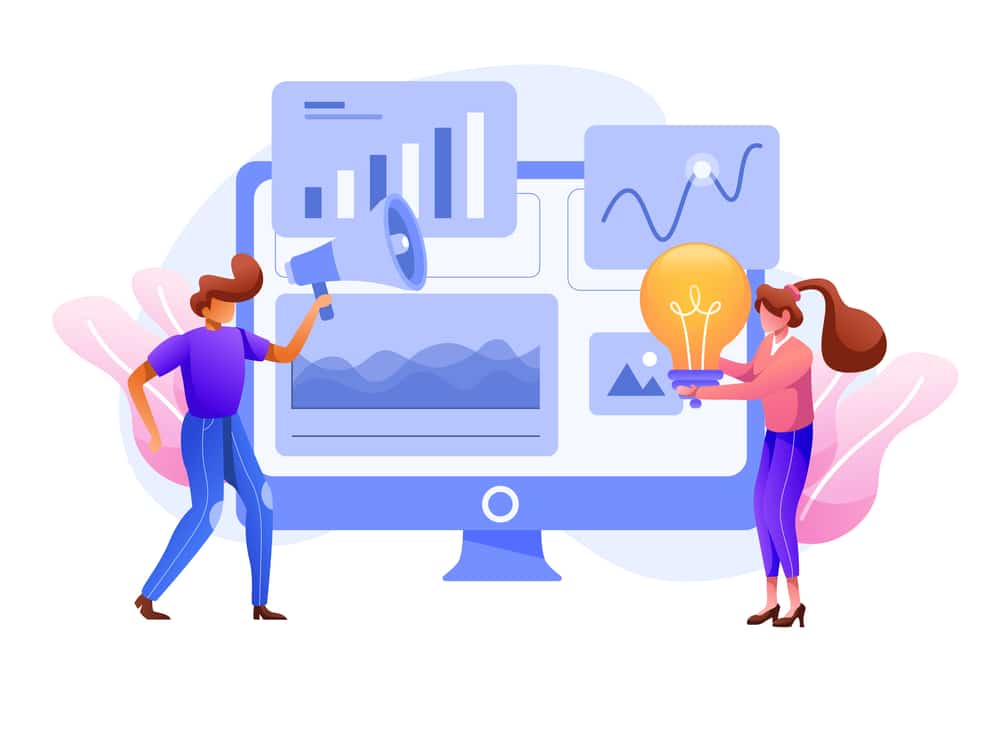 With the organic SEO ranking your brand project is sure to succeed. Excellent results ensure recognition and development of maximum number of clients.
This will provide your business with credibility, as well as an unprecedented insight into your customers. SEO Dubai is the cheapest and most popular form of advertising from a public perspective in comparison to other forms of advertising.
Search Engine Optimization (SEO) is a strong and predominant form of website promotion, a technique that is implemented by gaining and maintaining top rankings across all different search engines. It helps to get lots of customers and interest to your site.
Search engine optimization contains a multiple tasks: keyword research, competitor analysis, and SEO strategy to name a few. Along with these, you might want to build links, optimize your website for usability and search engine crawlers, check for errors and fix broken links—all the while monitoring technical aspects such as status codes. Successfully following these steps will definitely boost SERP results, increase your site's search ranking and targeted organic traffic.
Since our company has been around for many years we have created an extensive portfolio. The company is constantly growing and evolving, our experts are exploring new ways of promotion and expanding in developments. In this section, we would like to introduce to you our most successful projects.
Country: Germany
Search Engine:
https://en.coffeecolorato.com/
Keywords & Search Positions
selfieccino maschine kaufen

01

coffee printer machine

03

coffee printer machine

01

Industry: E-commerce
Search Engine:
https://lensmanexpress.com/
Keywords & Search Positions
Country: Germany
Search Engine:
https://thetravellette.com/
Keywords & Search Positions
schöne urlaubsziele europa

02

schöne reiseziele europa

03
For several years in a row, we are the best SEO company in Dubai, Abu Dhabi and the UAE in popular ratings – Clutch, TOPSEOs, 10SEOs. Our website holds the top-3 position for all popular keywords in the niche.
websites on the 1st-page of organic search results