-----#1 SEO Expert in Dubai
Hire the best SEO
Specialist in Dubai
If you're looking to boost your website's organic traffic from Google, you've come to the right place. As a top SEO expert based in Dubai and a certified specialist with Google, I have a proven track record of optimizing websites for both small and large businesses in the region to rank on the first page of Google search results. Don't hesitate to hire me as your SEO expert in Dubai today!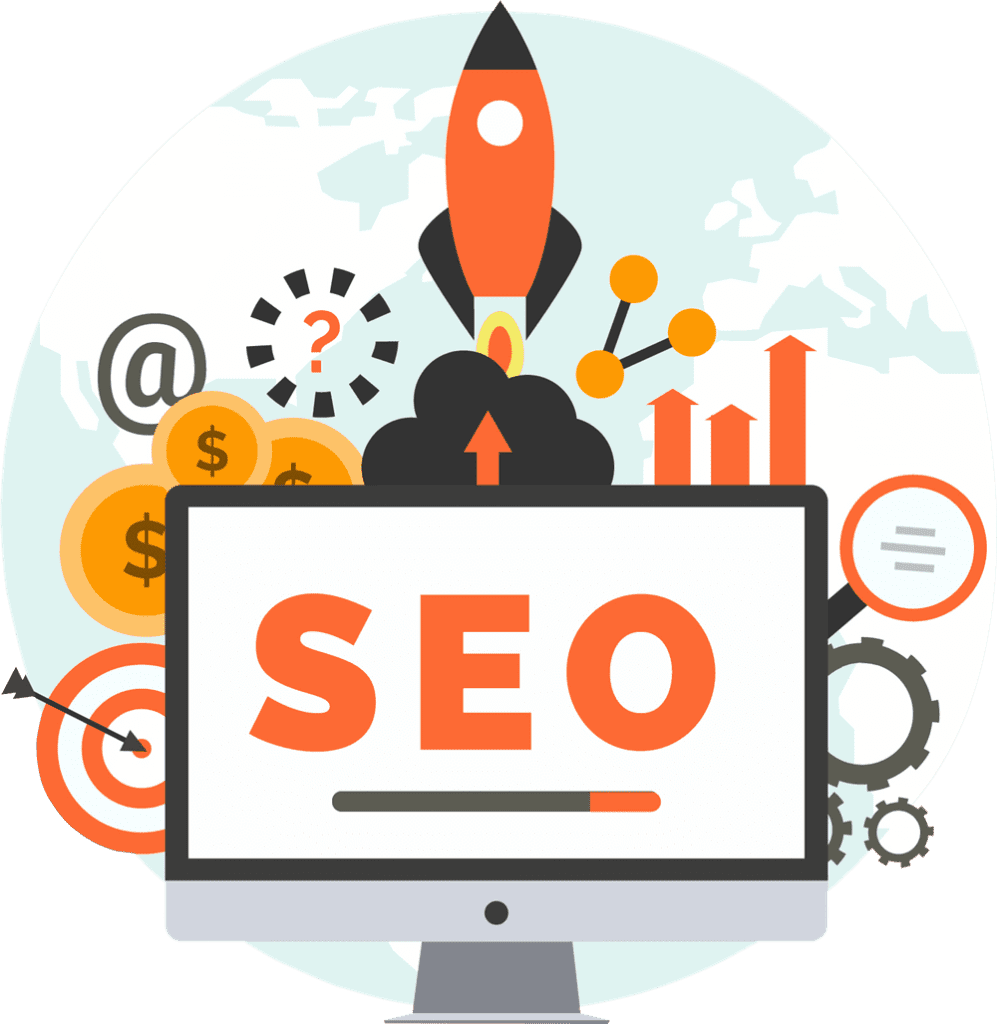 How to outrank your competitors?
Effective SEO Strategy That Works
Research
The process of research includes strategizing, conducting keyword research, performing an SEO audit, analyzing the market, and evaluating competitors.


ON-Site SEO
The practice of On-Page SEO entails enhancing various elements on the pages of your website, such as page speed, content, meta data, and other relevant factors.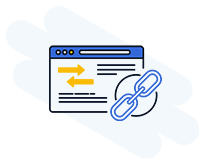 OFF-Site SEO
The objective of Off-page SEO is to generate relevant referral traffic and establish domain authority for your website by earning links from other websites.


Get A Free SEO Audit Report Now
Still struggling to increase your site's traffic but not getting the desired results? This free SEO Audit Report will tell you why.
Since our company has been around for many years we have created an extensive portfolio. The company is constantly growing and evolving, our experts are exploring new ways of promotion and expanding in developments. In this section, we would like to introduce to you our most successful projects.
Country: Germany
Search Engine:
https://en.coffeecolorato.com/
Keywords & Search Positions
selfieccino maschine kaufen

01

coffee printer machine

03

coffee printer machine

01

Industry: E-commerce
Search Engine:
https://lensmanexpress.com/
Keywords & Search Positions
Country: Germany
Search Engine:
https://thetravellette.com/
Keywords & Search Positions
schöne urlaubsziele europa

02

schöne reiseziele europa

03
What are the Benefits of Choosing an SEO Expert Service?
Nabeel Lateef, a renowned SEO expert in Dubai, brings a wealth of digital marketing expertise to offer top-notch SEO services. Passionate about delivering the best online marketing solutions, he specializes in both On-page and Off-page SEO, optimizing website content, HTML code, and building quality backlinks for improved search engine rankings. Nabeel also extends his expertise to local SEO, benefiting businesses by enhancing visibility in local search results. Clients value his easy-to-understand guidance and effective solutions, as evidenced by the complimentary 30-minute consultation he offers to prospective clients.
Top Rated SEO Specialist in Dubai
Get Found on Google with My Proven SEO Services
Looking for SEO consultancy in Dubai? Meet Nabeel Lateef, the top-rated SEO consultant ready to elevate your business's online visibility. With affordable and customizable services suitable for businesses of any size, Nabeel's expertise can help you achieve higher rankings on search engine results pages. If you're seeking an experienced SEO Specialist in Dubai, I'm here to enhance your online marketing strategy. My services encompass keyword research, on-page optimization, link building, and more. Let me guide you to establish a robust online presence, reaching a wider audience. Contact me now to schedule a consultation and discover how my services can benefit your business.
More than 500 clients from a wide range of industries have worked with us over the last 10 years. We have suggested unique strategies and helped businesses, from startups to medium to large companies, grow by delivering exceptional, measurable SEO results.

Join our growing list of happy SEO clients today.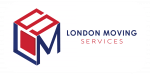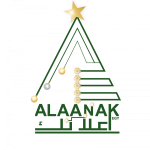 Best for Ecommerce & Agencies
SEO Services in Dubai, UAE
Based On Google Latest Guidelines
Premium Advanced SEO Services Adhering to Google's Latest Algorithm Guidelines.
Keyword Research
Identifying and evaluating search queries, keyword research helps tailor content to attract online searchers.
Technical SEO
Crucial for website optimization, technical SEO includes elements like page speed, impacting a site's ranking on Google's first page.
On-Page SEO
Essential for a high Google ranking, On-Page SEO optimizes content through targeted keywords and enhances page elements.
Off-Page SEO
Also known as link building, Off-Page SEO is critical for a top Google ranking. Engaging with high domain authority websites is key for success, regardless of your domain's nature.
Why Your Business Needs SEO Specialist
Business owners are often aware of the importance of SEO, but may not fully understand its significance. As the top SEO Specialist in Dubai, let me explain why your business needs SEO.
SEO offers numerous benefits, including 
increased visibility
improved brand awareness
i

ncreased sales 

revenue. 
By improving your website's ranking in search engine results pages, SEO can drive more traffic to your website and ultimately increase your customer base.
In addition to these benefits, SEO can also enhance your website's user experience and credibility. By optimizing your website for search engines, you can make it more user-friendly, which can lead to increased engagement and conversions.
As the leading SEO consultant in Dubai, I offer a variety of services to help businesses improve their rankings, such as keyword research, link building, and on-page optimization. I also provide monthly reporting to track progress and show the results of my work.
If you're ready to take your business to the next level with SEO, contact me today. As a proven expert with a track record of success, I can help you achieve the results you're looking for.
Assess Your SEO Performance and Visitor Traffic 
I take pride in delivering top-notch work without compromising on quality. This dedication has helped me achieve a 90% success rate and earn the trust of many loyal clients and returning customers. This is a significant accomplishment for me, considering the competitiveness of the business hub I operate in as an SEO expert.
To see how your website is performing in terms of SEO and visitor traffic, I offer services to calculate your SEO score and analyze your website's metrics. By identifying areas for improvement and implementing effective strategies, I can help boost your website's performance and attract more traffic. Contact me to learn more about how I can help you achieve your SEO goals.
Are you looking SEO Service in Dubai, UAE ?
Frequently Asked Questions